Succession Fashion Recaps
The best fashion moments from each episode in the fourth season.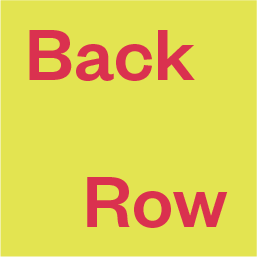 A newsletter about fashion and culture, icons and trends. Back Row covers what we're sold and the culture it creates, an unvarnished "Styles" section for the modern reader, by a veteran fashion journalist and NYT bestselling biographer of Anna Wintour.
"I open every one of these emails. It's incredibly refreshing and entertaining to get intellectual news from the fashion world that isn't beholden to advertisers."
"Scoop about the fashion/publishing industry you won't find anywhere else."
"Fashion, culture, business, celebrity--Amy's fascinating newsletter provides windows into all these realms with crisp writing and incisive observations. Join and you'll see."