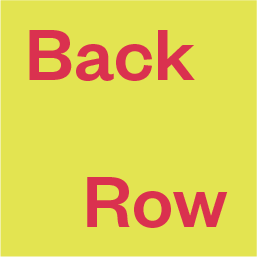 The ad-free fashion and culture newsletter that publishes what legacy media can't.
"I open every one of these emails. It's incredibly refreshing and entertaining to get intellectual news from the fashion world that isn't beholden to advertisers."
"Fashion, culture, business, celebrity--Amy's fascinating newsletter provides windows into all these realms with crisp writing and incisive observations. Join and you'll see."
"Scoop about the fashion/publishing industry you won't find anywhere else."